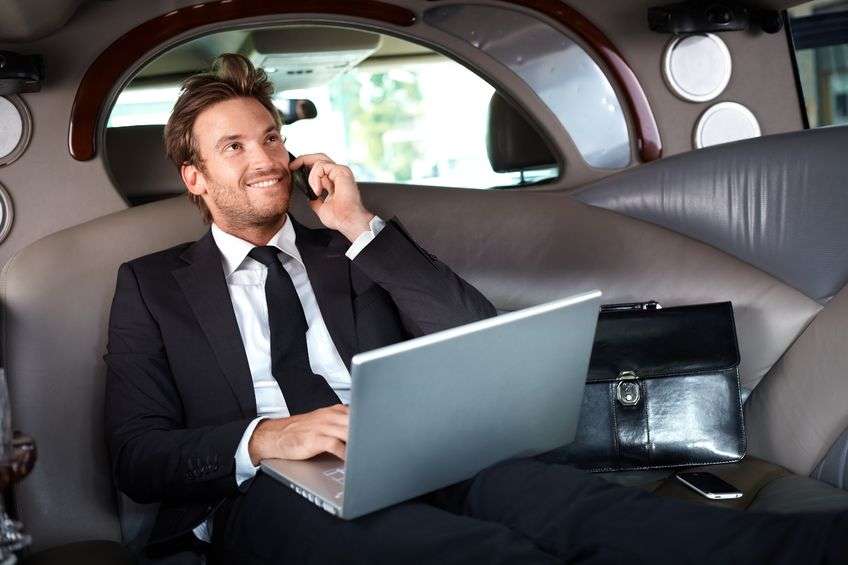 Car Service Miami has a huge luxury fleet that contains 3 passenger luxury sedans up to 14 passenger sprinter vans for all you transportation needs. All of our vehicles, inside and out are in excellent condition and your vehicle will always arrive clean and stocked with cold water. We take pride in our transportation service we are always working hard to provide the highest level of customer service. Meeting the needs of our clients with a comfortable and luxurious ride is our number one priority. We offer corporate chauffeured transportation to special occasion limousine services and everything in between.

Free Wait Time
Free wait times up to:
(30 Min : for domestic flights)
(75 Min : for international flights)

All-Inclusive Rates
There are no hidden fees. Your affordable all-inclusive rate - confirmed before you book - includes taxes, tolls, and gratituities.

Professional Drivers
Car Service Miami has the best drivers in the business. All of our professional Chauffeurs are licensed, insured, regulated, and ready to meet your every need.

Free Cancellation
Change of plans? No problem? Cancellations are free up to 3 hours before pickup time.
Miami Luxury Transportation Service
Luxury car service is a must if you want to experience the luxurious Miami lifestyle. There is no better way to see the city than from the seat of a luxury car. If you are looking for the best luxury transportation service in Miami you have come to the right place. Our professional chauffeurs are experienced, knowledgeable, and committed to offering the highest level of customer service. Any and all of your requirement will be dealt with by specialists. Your ride will be planned to the last detail with the ultimate goal of meeting your expectations. Book with us now or request a quote to experience the best limo service in Miami.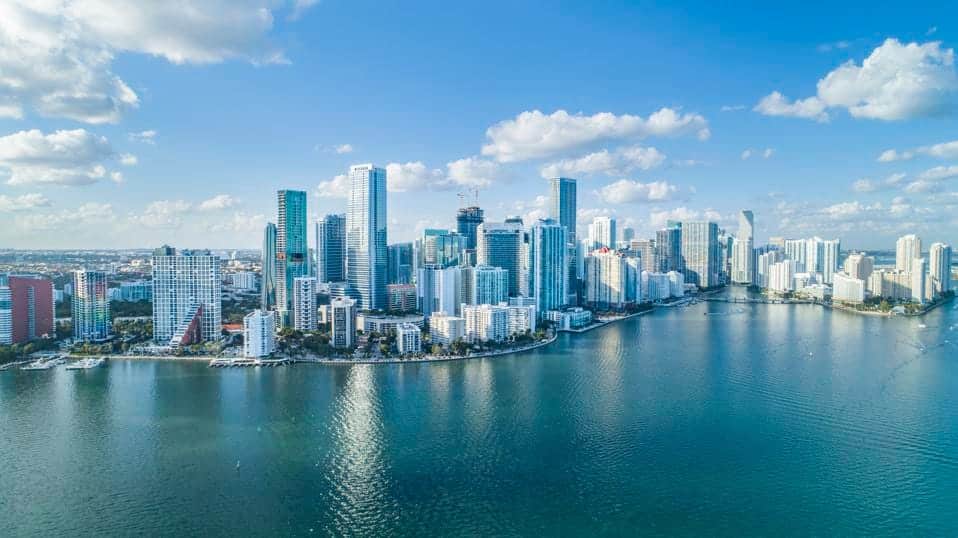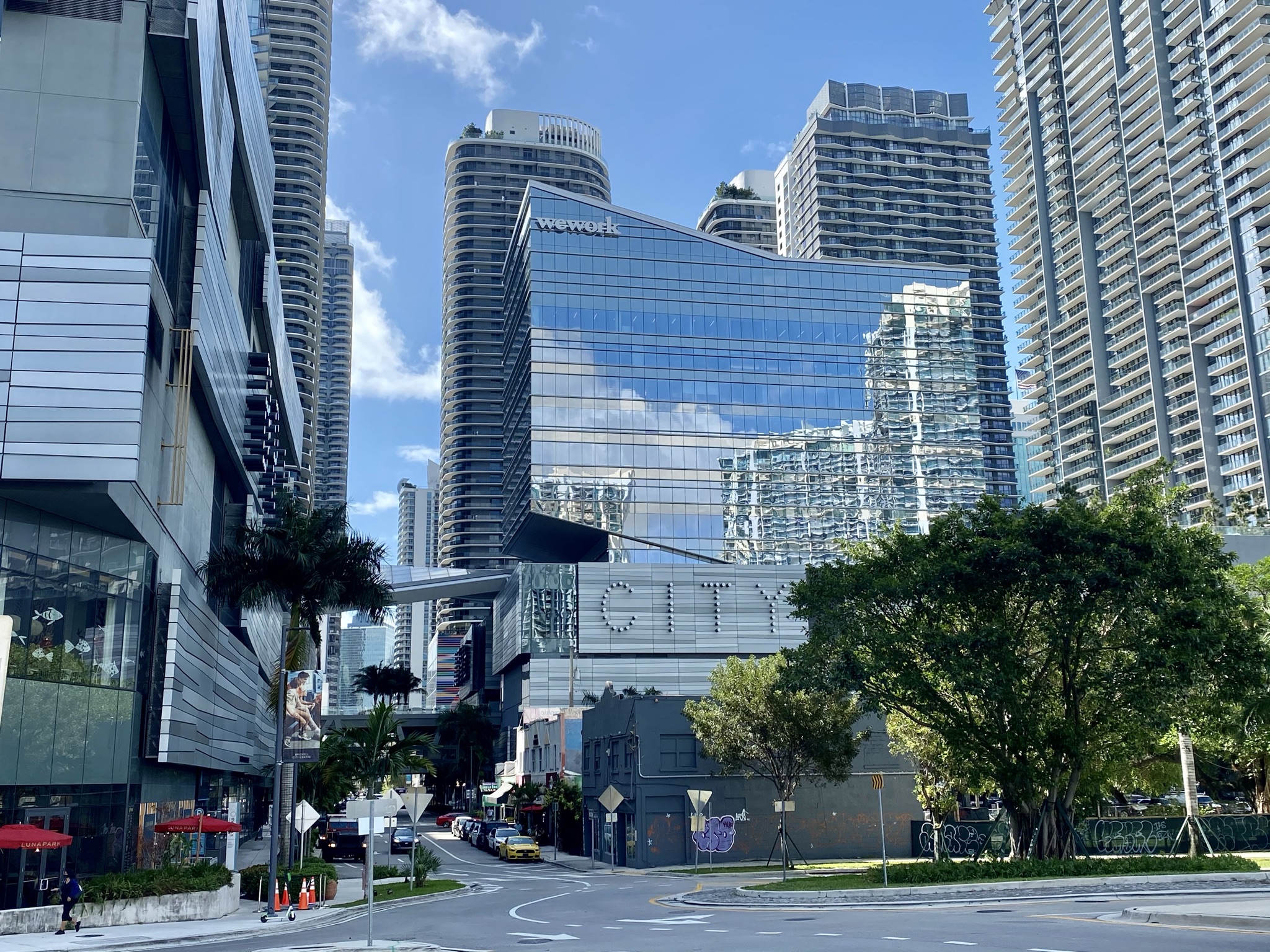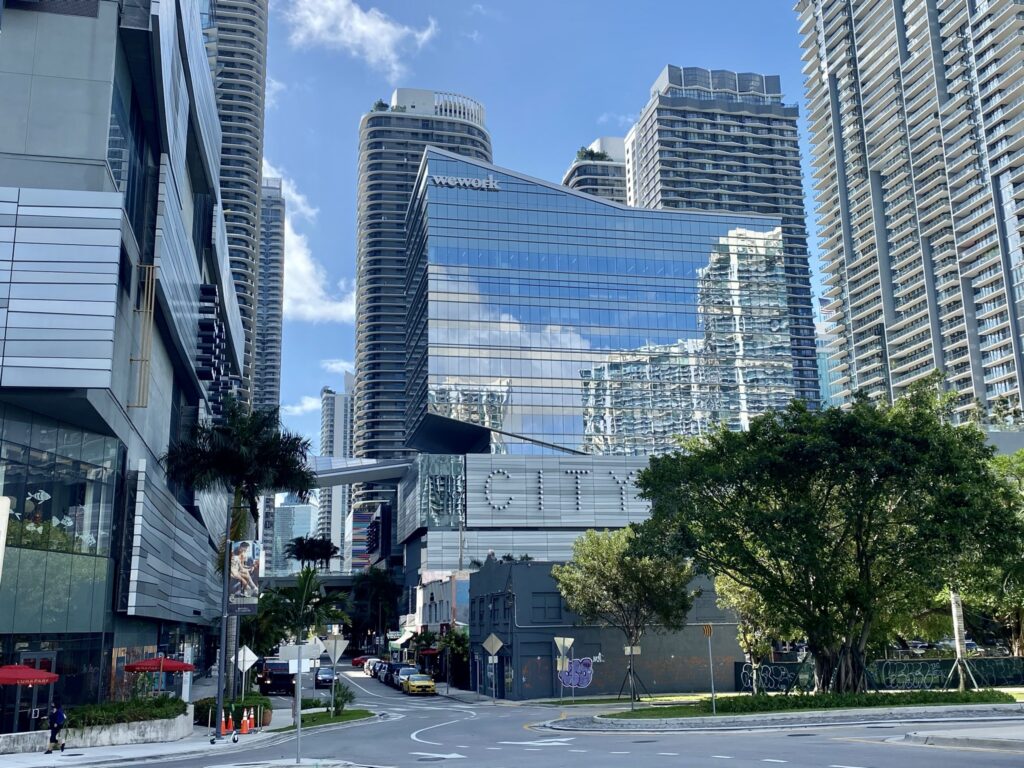 Miami International Airport Luxury Transportation Service
Car Service Miami also does airport pickups that includes flight tracking and Meet & Greet services. Professional rides to or from Miami airport (MIA) as well as Fort Lauderdale (FLL). With a fleet of late-model sedans, SUVs, and vans, Car Service Miami will get you to your destination in style. Our friendly driver will always be there to assist you with all your transportation and luggage needs. You'll never have to worry about being left behind when you book with us. On top of all of that, every service comes with free wait time, 30 minutes for domestic flights and 75 minutes for international flights. Guaranteed to be the most luxurious, comfortable, and affordable Miami Airport Car Service available.
Most Reliable Luxury Transportation Service In Miami
Not only do we offer the most reliable, comfortable, and luxurious transportation, our customer service is the best in the business. Our goal is to provide the best ground transportation experience to our customers at amazing prices. We offer an extensive selection of vehicles including Sedans, SUVs, Minivans, and Executive Towncars, to accommodate your every need. We also offer other services such as luggage assistance, pet transportation and child seats on request. When you ride with us, we believe that your wish is our command.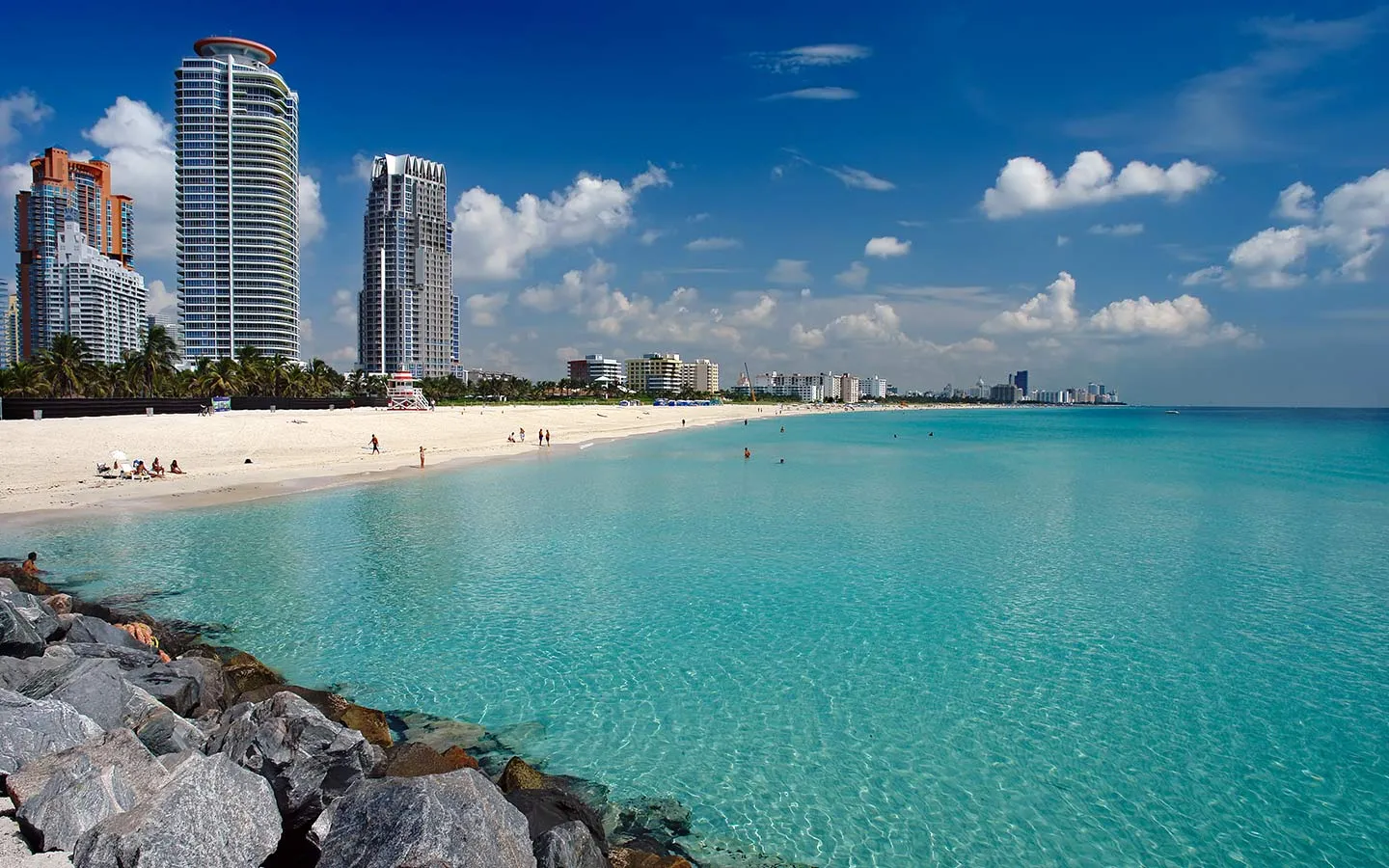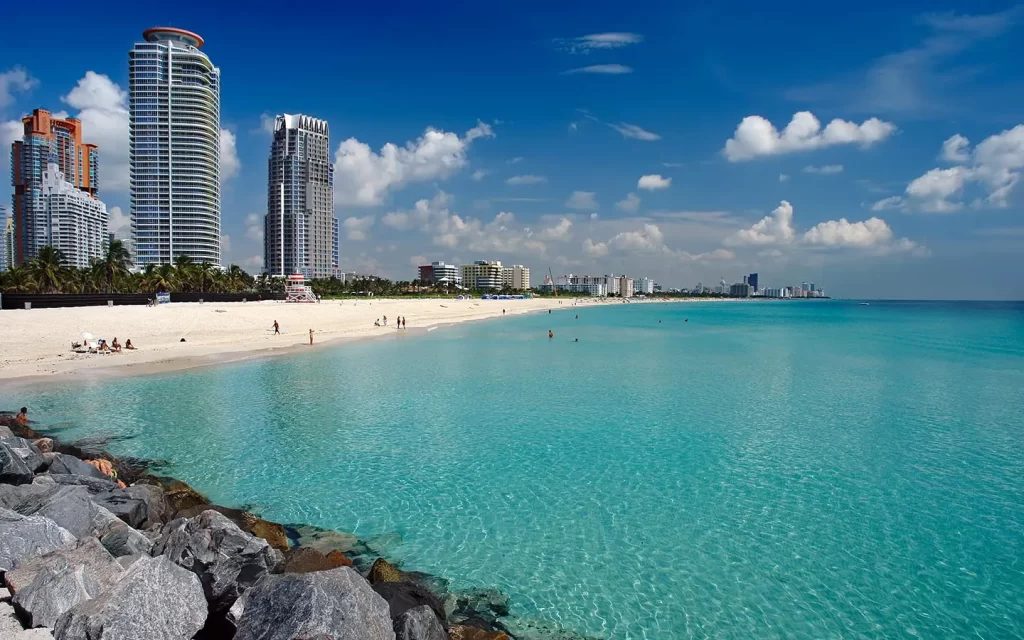 People in the world today are constantly on the go. They want to be able to travel wherever they want, when they want, and in the most comfortable way possible. That's where Car Service Miami comes in. With our huge variety of luxury vehicles. We can take you anywhere you want to go, and make sure that you have a relaxing and comfortable experience along the way.
Miami Airport Transportation
Luxury Transportation From Miami International Airport (MIA)
Fort Lauderdale Airport Transport
Luxury Transportation From Fort Lauderdale Airport (FLL)
Miami Cruise Port Transportation
Luxury Transportation To and From Miami Cruise Port
Door To Door Luxury Car Service
Door to Door Luxury Transportation From The Keys All The Way To Orlando
Professional Chauffeur Service
Professional Chauffer Service
(Hourly / Daily)
Prom Limo
Rental Service
Limo Or Party Bus Rental From Prom / Graduation
Transportation To Orlando Parks
Luxury Transportation To The Amusement Parks In Orlando
Hard Rock Stadium Transportation
Luxury Transportation To Hard Rock Stadium
Party Bus
Rental Service
Party (Limo, Bus, or Van)
Rental Service
Luxury car service is becoming more and more popular as people become increasingly mobile and want to enjoy their lives to the fullest. Car Service Miami operates an extensive fleet of luxury cars and offers a variety of transportation options to suit any need from The Keys all they way up to Orlando.